How to Use Customer Feedback Software to Grow Your Business
Businesses need a gauge to identify the bottlenecks and understand how customers perceive their products/services. Customer feedback is a fool-proof way to know what's reverberating well between the company and customers. Customer feedback has the potential to alter customer service strategies in a way to satisfy them. Also, they influence the direction of the product's / service's roadmap down the lane.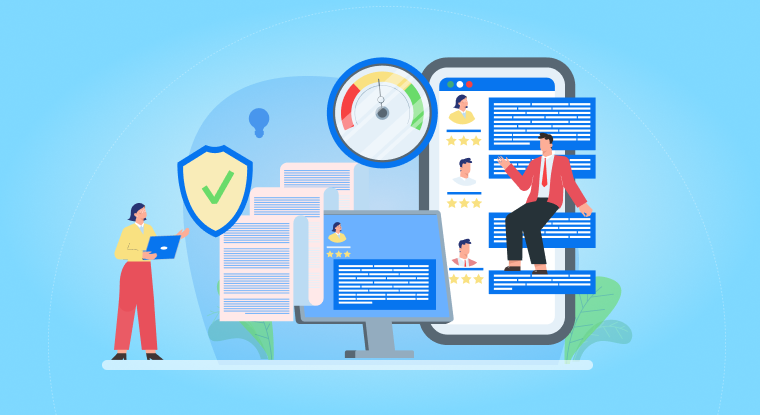 A study reveals that businesses with above-average customer experience make the most revenue. If you need to grow your business ahead of your competitors, it is significant to exceed customer expectations. This can be done by listening to customer feedback. But, conducting surveys, collecting feedback, and responding can be a time-consuming task. If you are someone looking to use Customer Feedback Software to grow your business, read through to get all the details.
What is Customer Feedback Software?
Customer Feedback Software is an aid to help you track customer feedback from various communication channels. Businesses use this software to collect, categorize and analyze the feedback to improve the rank of customer satisfaction. You can manage customer woes, understand customer demands and assess the brand value through automation. You can derive actionable insights and develop an improvement strategy to revamp your score and overall business performance. This software entails customized surveys, communication tools, and analytics.
How Can Customer Feedback Software Help Your Business Grow?
Customer feedback software can help your business grow in the following ways:
It builds an online platform for users to offer real-time comments. It gives a platform for customers' woes to be acknowledged then and there. It is also possible that repetitive queries are solved instantly. It builds trust in the brand where customers start preferring your product/service for the support you provide. Ultimately, it doubles user satisfaction and spikes your business.

It gives data-driven insights about customer experience. These insights give out predictive analytics of how your brand is performing. Eventually, you identify customers' pain points of using your product/service and amend your product or service with the missing tile. For instance, based on the vast majority, you may choose to add/delete a feature. With this, you will enhance your product/service, boost sales and double up your business growth.

Measures and reports your company's key performance indicators. You can get monthly/quarterly/yearly performance metrics and analyze your growth from your competitors.
Using Customer Feedback Software to Improve Customer Satisfaction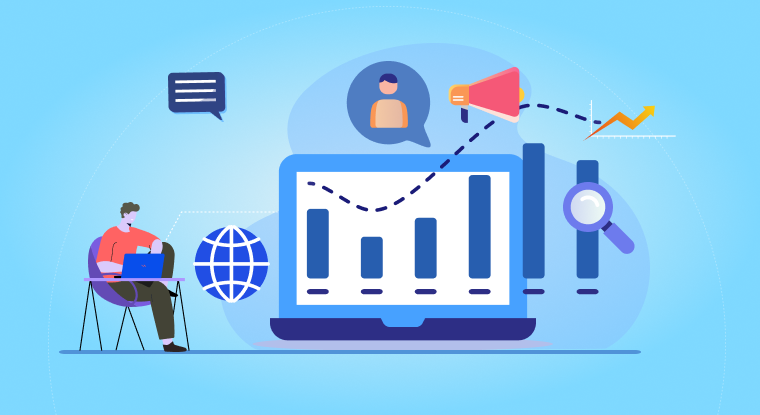 The main goal for a company to use customer feedback management software is to scale up the customer satisfaction index. But how to use the software to boost your customer satisfaction?
Dedicated Feedback Page

Create a dedicated page to allow user participation through a customer feedback survey. Customer satisfaction score improves when they think you genuinely care. Dedicating a whole page to respect their opinions and considering their views have more weightage.

User-friendly Design

Use the software and customize a user-friendly template that provides easy navigation. Be the questions you ask or the replies you will provide, make it readable, understandable and compatible on mobile/websites. When you automate your surveys, ensure users have easy accessibility. They should not search your survey form forever. You can also schedule emails using the software with the survey form intact.

Enabling Real-time Commenting

You can use the feedback survey software to create a real-time commenting option. This way, you can address threaded discussions, reply to queries or confusion and increase customer satisfaction.

Create a Voting Option and Star Rating

Not all customers want to provide feedback in lengthy sentences and grave detail. Some want to express their overall experience of using your product/service. If you create a voting option and star rating feature, customers can give feedback with a click. They can either upvote existing feedback or provide a star rating at their convenience. This way, you can improve the customer experience and ensure that every customer who bought your product/service leaves feedback.
Increasing Sales With Customer Feedback Software
You can promote sales from the nuggets of information from customer feedback.
How to Increase Sales Using Feedback Software?
Share Feedback on Social Media Channels

Statistics show that 90% of consumers purchase after reading online reviews about a product/service. User feedback software enables sharing of opinions on various social media channels, increases your word of mouth by sharing positive feedback about your product/service, and boosts sales.

Display Positive Feedback on the Website

Every customer wants reassurance of your product/service. Use customer feedback system and display positive feedback on your webpage. Those investigating your product/service will see the positive reviews posted on your website and agree to move down your sales funnel.

Feedback Demography

Filter your customer's experiences depending on demography using the feedback management system. You can track in which area your product/service has good feedback, an indirect way to measure and increase sales.
Improving Your Business with Customer Feedback Software
You can improve your business with the client feedback software by taking regular feedback to understand customer demography, pain points, and customer satisfaction. You can take regular feedback using feedback survey software by the following methods: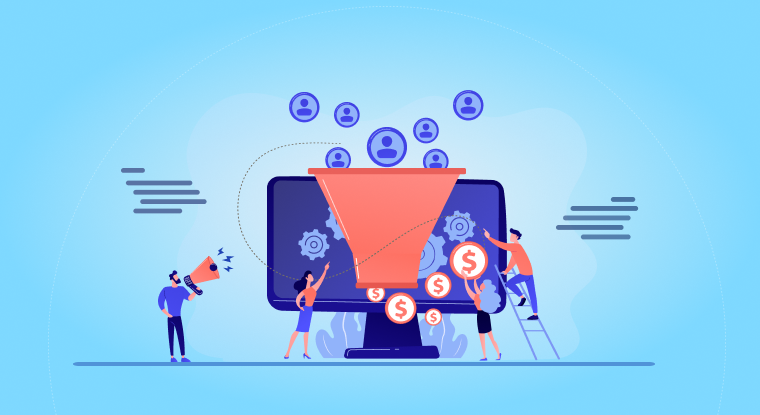 Sharing a clickable feedback link on social media channels.
Dedicating a feedback page on your website
Use popups to remind your consumers to give feedback.
Offering multi-channel support
Enable reviews on your website against each product/service.
Sending out free surveys and polls
Respond to negative feedback
You can use pre-defined templates and schedule taking feedback. You can analyze them and use the insights to improve your business and drive sales.
Summing It Up
Businesses need customer feedback management software to understand consumers and collect and analyze feedback effortlessly. If you want one solution to satisfy your business needs, FeedbackUp is a perfect choice of software. It allows you to collect feedback and gain valuable insights from your users. It offers the below notable features:
Feedback widget with real-time comments
Feedback status to measure product/service
A custom feedback page with multiple feedback types, commenting, and voting.
A feedback timeline to remind you to post responses in need.
Allows integration with project management software.
To know more about FeedbackUp, visit the 500apps website today!
Know Why FeedbackUp is Best Customer Feedback Software?
#1
Collect and organize product feedback from your users
#4
Allow customers to see and track their suggestions
#5
Project Management Feedback
#7
Next-generation Feedback platform
#8
Real-time Feedback Widgets
#9
Unbelievable pricing - the lowest you will ever find
#10
Everything your business needs - 50 apps, 24/5 support and 99.95% uptime
Join the SaaS Revolution
All-in-One Suite of 50 apps

Unbelievable pricing - $14.99/user

24/5 Chat, Phone and Email Support